Even some great homes don't sell. Frustration is a common feeling when your home is not selling. Many often wonder, "why"? Below are the top 5 reasons your home is not selling.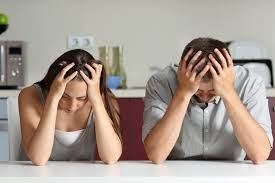 5 Reasons it Didn't Sell
1-The Agent you chose
2-Price
3-Location
4-Condition of the property
5-Terms of the sale
All 5 of these reasons can be remedied so that your home can be sold. A few simple solutions are to:
1-Find the right agent
2-Trust your agent's knowledge of the market's pricing
3-Add minor changes that make your home pop for buyers
We here at Xsell can assist any seller with these remedies!
This is what we want for you, to sell your home! Let's talk about these solutions that will sell your home fast.
Text, e-mail, Facebook message, or call us to chat!